Damage to Property In Southampton
October 21, 2019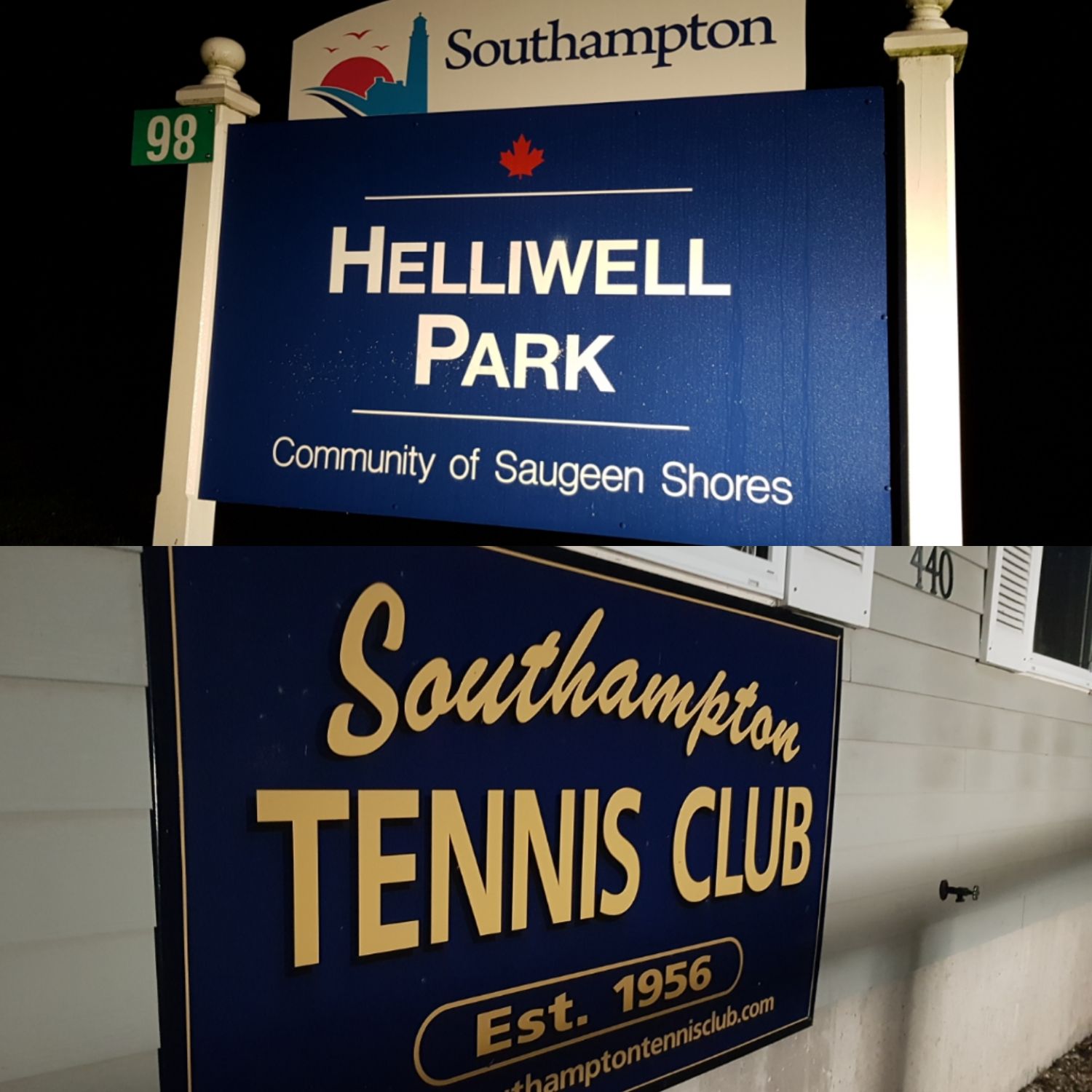 Media Release – Mischiefs in Southampton
During the overnight hours from Friday, October 18th to Saturday October 19th two mischiefs to property occurred in Southampton.
At the Helliwell Park Soccer Fields on Grenville Street a vehicle was driven onto the manicured area. The driver spun the vehicle' tires causing extensive damage to the grounds.
On South Street, at the Southampton Tennis Club, a similar crime occurred. A vehicle was driven into the parking lot. While in the parking lot the driver spun the vehicle's tires kicking up gravel. The gravel struck and broke three windows in the club house.
It is suspected that both of these incidents are related.
If you have any information concerning these incidents please call (519)832-9200 or anonymously to Crime Stoppers at (800)222-TIPS (8477)
Media Relations Officer
Sergeant Andy Evans
Share this article >