Annual Bike Auction is Online
July 30, 2020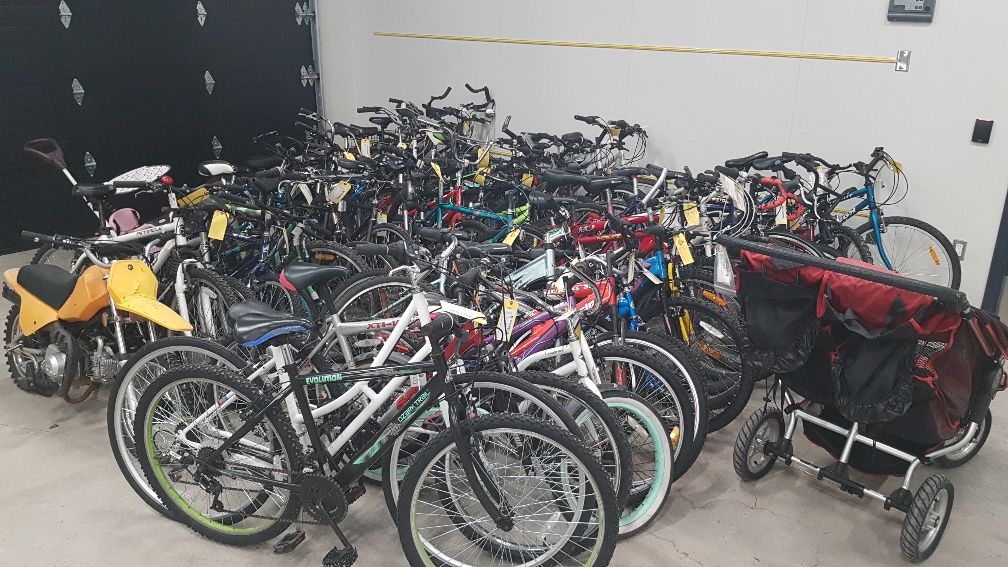 2020 Bike Auction – ONLINE
We are holding our annual bike auction starting August 10th online.
There are many bicycles and other items up for auction.
We will be using the services of Bailey Auctions. Copy and paste the below link into your browser on August 10th and you will be taken to the auction website where you can place you bids.
www.baileyauctions.com
Share this article >