2020-02 Festive RIDE Program Results
January 7, 2020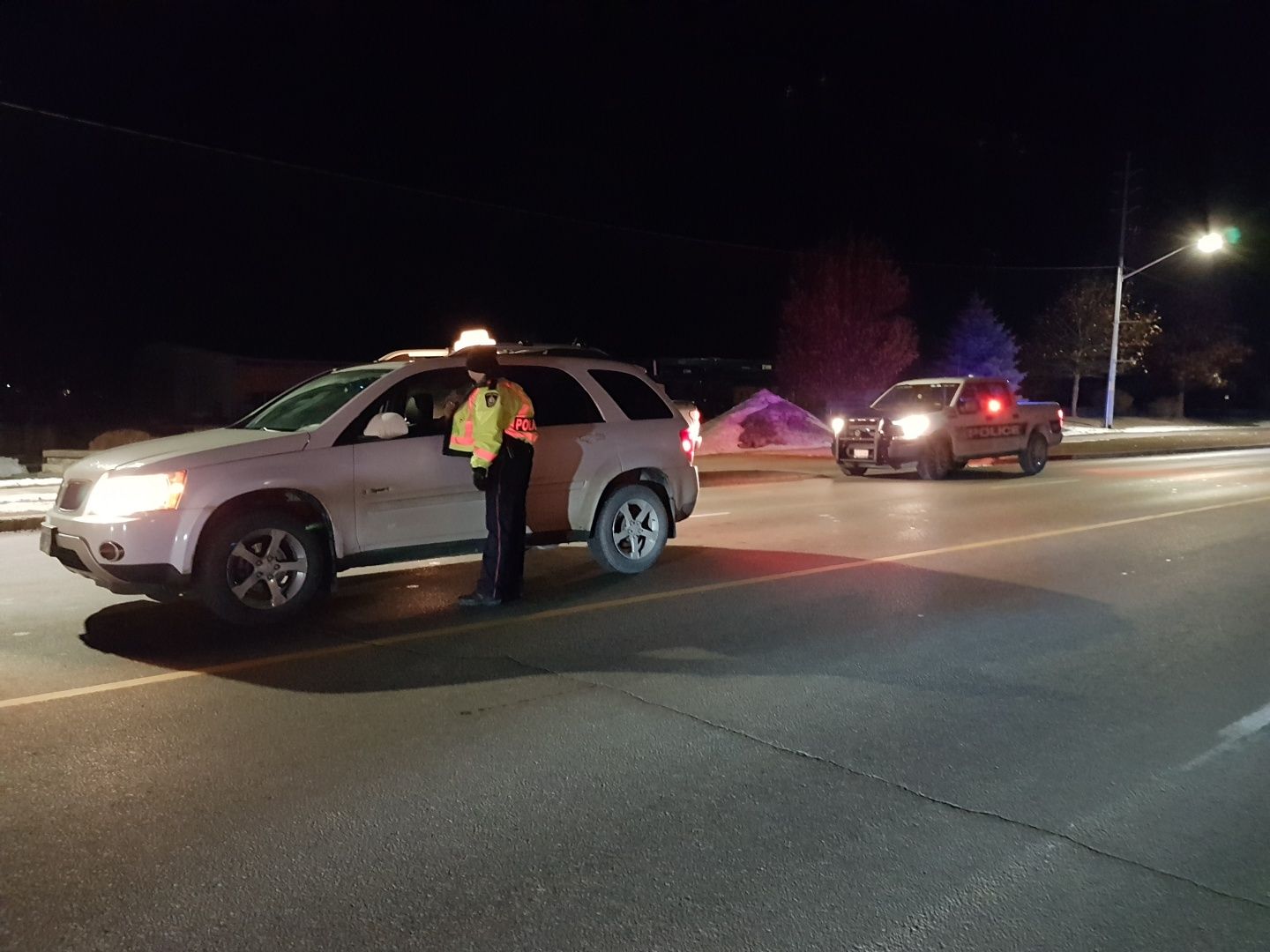 Media Release – Festive RIDE Campaign Results
The Saugeen Shores Police conducts RIDE programs throughout the year. RIDE stands for "Reduce Impaired Driving Everywhere." RIDE was established in 1977 to simply target and deter impaired drivers.
Every year the police service increases RIDE presence in the community during the holiday season. The 'Festive RIDE Program' is a well known, well publicized and highly visible traffic enforcement initiative that all police services in Ontario take part in.
"Our aim is to stop impaired driving before it starts." Said Constable Susan Briggs. "If someone chooses to drive impaired, then we will be there to deal with them" added Briggs.
The Saugeen Shores Police Service assigned officers to conduct frequent RIDE checks during the month of December.
2019 Festive RIDE Program by the numbers:
RIDE Programs - 20
Vehicles checked – 1,290
Impaired related charge(s) – 1
Provincial Offences charges(s) – 3
Provincial Offences warnings – 33
Media Relations Officer
Sergeant Andy Evans
Share this article >